Venture Insurance frustrated by lack of Bristol office space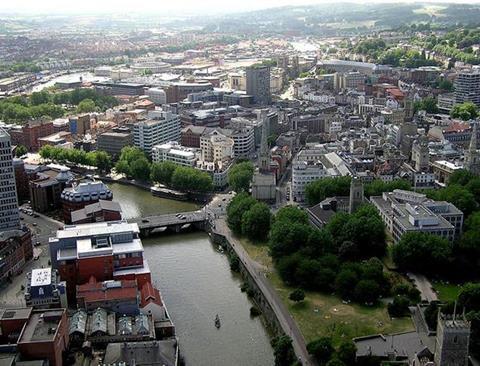 Bristol-based Venture Insurance is targeting 30% growth, but is frustrated by the city's lack of office space.
According to the Bristol Post, the broker placed £6m worth of premiums in its last financial year, compared with £4.5m the year before that.
The firm is currently based in Kings Parade Avenue in Clifton.
Managing director Simon James told the Bristol Post: "We are desperate to purchase some new offices. We're out of space here and with the parking restrictions causing issues for our staff and our clients we definitely need to do something.
"We have a good budget and we are flexible – we are prepared to occupy anything between 2,000 sqft and 4,000 sqft, letting part of it out if necessary.
"The problem we have is that we want to stay in our heartland of Clifton and Whiteladies Road, but there's just nothing around to buy.
"The easing of the planning regulations that allow conversion from offices to residential is a real issue for us. We've been looking for several months but we can't find anything appropriate."
Join the debate in our new LinkedIn specialist discussion forums