Andy Coleman, underwriting manager, e-enterprise, Tokio Marine HCC - International Group looks at data as a driving force in SME insurance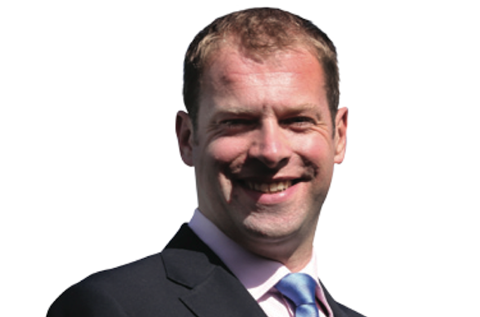 SMEs are the backbone of the UK economy but often have highly diverse insurance needs. Increasingly, the use of data is being seen as a driving force for the industry's evolution, but it should not be forgotten that understanding customers, rather than just data for data's sake, is also critical. It is important to understand and know your customer: data can support this, but understanding their requirements and issues remains the best way to retain customer loyalty.
Purely digitising a process does not necessarily work. And replacing a system does not mean that a company will change overnight or will meet customer needs. Technology should be a flexible and valuable support to the expertise and understanding of the SME market.
There is certainly a place for data in today's connected economy, but one size does not necessarily fit all. Replacing like-for-like does not always benefit customers. It is essential to provide adaptable and flexible advice with strong online and digital systems that can allow the customer flexibility and ease of use. Data and strong online tools can make a customers life easier and are essential in helping us understand their needs. But it should be remembered that being a trusted adviser is the true selling point for customers, and having both an online and personal presence, particularly for SMEs, is crucial.
At Tokio Marine HCC – International Group, we believe in providing a wholly integrated multi-channel approach to understanding our customer's needs. It is important to us that digital technology is available to make their lives easier. But we are also committed to retaining our expertise and understanding as well as continuing to develop new products and wordings that meet SMEs' needs.
It is essential that we can take pride in exceeding the expectations of our SME customers. By using technology to help us understand their priorities and needs it helps us to make a point of delivering fast service and prompt documentation, understanding that both can impact the potential growth of a client.
In addition, the risks affecting SMEs are changing and we have adapted our product offering to include emerging risks such as cyber and flexible office protection. It is this understanding of the customer that is ultimately crucial to success in the SME marketplace.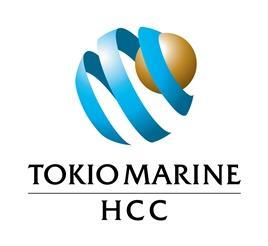 At Tokio Marine HCC – International Group, Andy Coleman is responsible for managing digital strategies and developing digital channels across all commercial SME lines, broker facing portals and broker branded white label client facing sites.