Paul Stanley, Chief executive of 360Globalnet, believes the customer is now in charge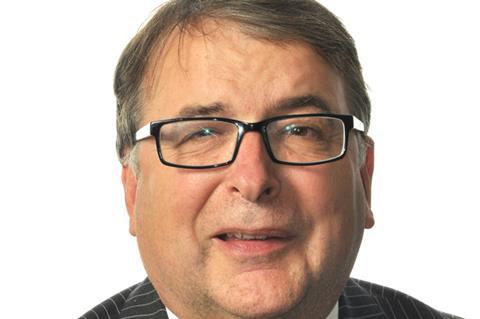 Claims has always been the 'shop window' for the insurance provider; the point where the customer discovers what it's like to be a customer, beyond purchasing a premium.
Little has changed in insurance claims processing for around forty years and efforts to provide good customer service, while well-intended, have done little to convince anyone that the customer is well served.
Now, all of this must change. And in fact, it already is changing. We've witnessed this first-hand as we see more and more how customers respond to our digital claims technology, via our insurance clients.
The customer is disrupting claims by expecting them to be handled quickly and transparently. It's no surprise that an Accenture report* found that 61% of people preferred to check their claim status digitally and that 53% would not recommend their insurer if the customer could not interact with them digitally.
For all of us, not just millennials, having had the benefit of transacting all manner of purchases via our smartphones or iPads, we have come to expect things to happen fast. Settling a claim almost immediately is now a distinct possibility, after you've provided your insurer with imagery, video and incident-specific responses to validate the loss. It begs the question why more insurers haven't already gone this route?
Fast, digital claims processing do away with the high number of 'touch points' that traditional claims processing has, so no more human error.
Insurers can also deploy "on-demand" home-based resource (wherever people are) to cope at times where claims volumes increase, such as weather surges. This means these claims can be settled around the clock so there's no impact on claims processing times for all other claims.
Access to a single version of a claim – a digital one – means any party to the claim, such as a motor repairer, an assessor, is apprised of the claim's status at any time.
What's more, the customer is kept in the loop, not chasing day after day, about the progress of their claim. Even assisted claims can be assessed at a time to suit the customer by drawing from a crowd of digital service agents, local to the customer, working around the clock.
This operating model – facilitated by digital technology and driven by customers - is already happening today. It is exceeding customer expectations, making insurers super-efficient and lowering indemnity costs by putting the dampener on fraud.
*Global Insurance Customer Survey 2014