Fashion retailer compensation bill comes after FCA crackdown on GI mis-selling and add-on products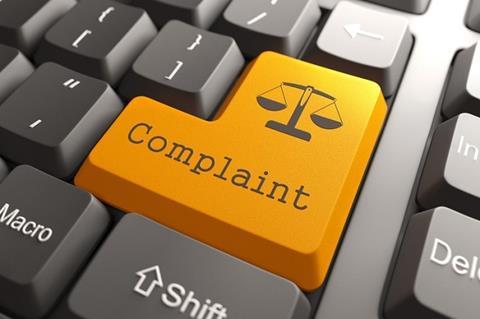 Fashion retailer N Brown faces a £40m customer compensation bill for add-on mis-selling and product GI mis-selling.
The firm estimates the bill will be between £35m and £40m but the cost could be reduced.
The firm said it had 'identified flaws in certain general insurance products which were provided by a third party insurance underwriter and sold by the Group to its customers between 2006 and 2014.
"This follows a review prompted by a recent industry-wide request from the FCA that firms ensure that general insurance products and add-ons offer value for their customers.
"The vast majority of these products were sold to the Group's customers in the period leading up to, and including, 2011. Sales of the relevant products ceased in early 2014."
It's shared closed yesterday down 8.8 percent to 277.5 pence.
The crackdown on add-on selling and enforcement of renewal transparency on documentation are two major pieces of regulation having a big impact on insurers and brokers.
Last month Admiral was rapped on the knuckles for failures over the renewal transparency changes.
Earlier in the year, Ageas closed Kwik Fit insurance, with the crackdown on add-ons being one of the issues the firm had to deal with.