Ross denies messing up Gallagher's chances of landing Autonet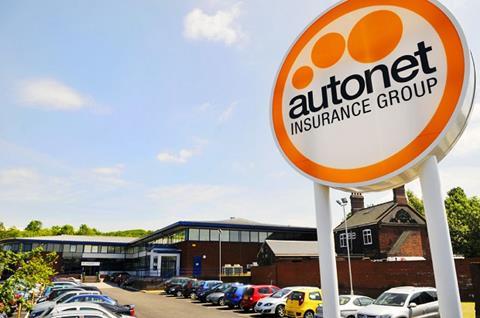 Gallagher rejected a proposal by David Ross to take a 20% stake in $200m Autonet, defence documents say.
The background to the story, according to Ross defence documents released today, is that Deloitte had asked Gallagher to put forward a deal to buy the whole company at $200m, but this was far in excess of Gallagher's $30m price cap on acquisitions.
During a visit a Pat Gallagher visit to London in November last year, David Ross proposed a plan to buy a smaller stake in the firm, at 20%.
The idea was to stay within the financial constraints of the acquisition cap, but Pat Gallagher was against the deal and said the board would not sanction it, it is stated in the defence documents.
Ross is accused of diverting acquisition opportunities, a claim he denies. He also denies working for Highbridge in December 2014. Ross eventually left Gallagher to join Highbridge-owned Towergate in February this year.
The court trial is due in July when Gallagher will contest Ross's defence.