Cover aimed at helping SMEs enforce intellectual property rights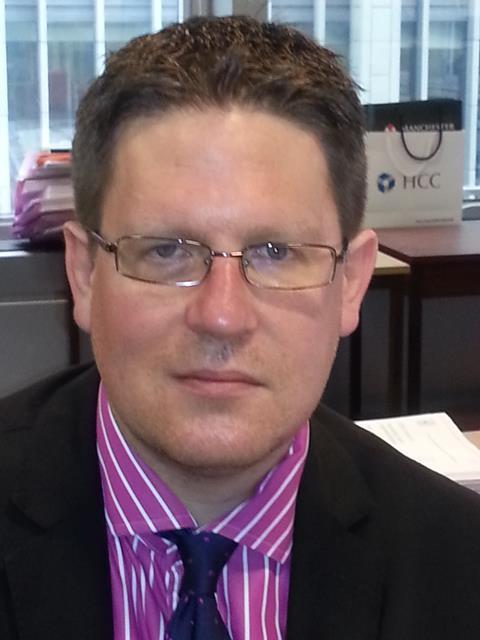 FirstAssist Legal Protection has launched a new intellectual property protection product in partnership with Cobra Special Risks.
The policy called Cobra Legal & IP Key Markets Protection is targeted at SMEs seeking to enforce intellectual property rights, including patents, trademarks, copyright and designs.
Paul Wishart, director of Cobra Special Risks, which trades as Cobra Legal & IP, said: "In the current climate, it is more critical than ever that SMEs protect the assets that are fundamental to their long-term success.
"Securing trademarks and patenting new innovations in technology are critical, but even more so is the protection against infringement and illegal use. FirstAssist offer unique skills and expertise in this area and we look forward to bringing together our mutual understanding of this subject."
FirstAssist head of product and pricing Andy Glynne said: "We are delighted to be working alongside Cobra, providing bespoke cover for a range of clients in what is traditionally a niche and complex market. Our aim is to provide businesses with a simple and affordable means to pursue justice when assets critical to their long-term profitability are challenged."
Only about 25% of firms have any IP cover in place, while 40% of patent holders and 34% of trademark owners have been involved in a dispute over the past 5 years. The new scheme aims to make access to justice a realistic option for them, the partners say.