Gerry picks GB role after turning down a 'number of opportunities'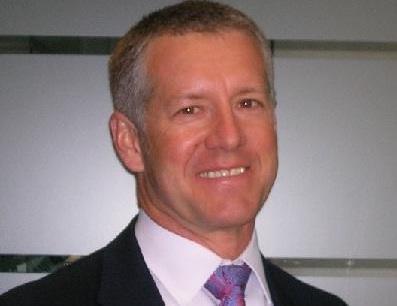 Former Thistle Underwriting chief executive James Gerry has been appointed chairman of GB Underwriting.
Gerry will work with the privately-owned managing general underwriter's management team to expand its existing product offering and develop its trading relationships with capacity providers and brokers.
Gerry said: "GB Underwriting is a terrific business. Russell Brown and Paul Griffith have established an impressive underwriting foundation and a very successful operating platform, including their on-line offering at XSPL.co.uk.
"I considered a number of opportunities within the market but GB Underwriting was the ideal fit. The possibilities for the company and its employees are tremendous."
Gerry's role at JLT-owned MGA Thistle was terminated in May.
GB Underwriting director said Russell Brown: "James' appointment is a big boost for GB Underwriting.
"His wealth of experience, market reputation and enthusiasm for developing businesses are attributes that will benefit us enormously. I am very excited about the opportunity to work with him."
Gerry has previously held roles with Dual International, Chubb and Lloyd's managing agency Brockbank.