Former Arista chief Charles Earle joins insurer's board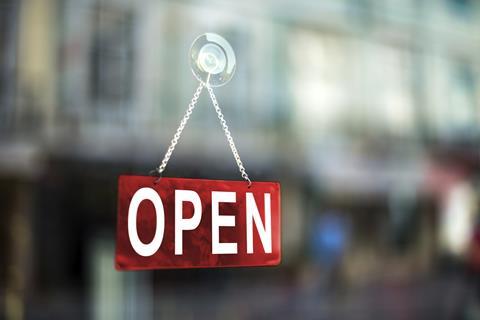 Folgate insurance Company, which Towergate sold to APC Underwriting as a run-off company a year ago, has returned to active underwriting with £30m of capacity.
APC said when it bought Folgate that it planned to return the company to active underwriting.
The company, which was founded in 1877, will underwrite business in the UK and continental Europe.
At the end of August the regulator granted approval for Folgate to begin underwriting on a quota share basis in conjunction with a Lloyd's syndicate.
Its combined £30m of capacity will support the expansion plans of APC's MGA in the UK and continental Europe.
In addition, Folgate is seeking to provide capacity for other MGAs in 2016.
The company, led by chief executive Brian Russell, has also strengthened its board.
Folgate's non-executive directors are former Arista chairman Charles Earle, former AmTrust Underwriting general manager Adrian Harris, and former Kiln Syndicates active underwriter Stephen Mathers.
Folgate previously underwrote household, motor, commercial (including employers' liability) and travel policies before ceasing underwriting on 30th June 2002. The run-off of its book continues to be administered by APC.
Russell said: "As soon as APC purchased Folgate we began talking to the regulators about using the 138 year old insurer to actively underwrite again. One year on we are live.
"As well as enabling APC's own MGA to both grow faster and develop a wider range of products for brokers, Folgate has the capacity and appetite to support other best of breed MGAs. The return to the market of a long-established insurer after 13 years is a great story for both APC and the wider insurance market."