Former Zurich life chief to oversee lifeboat scheme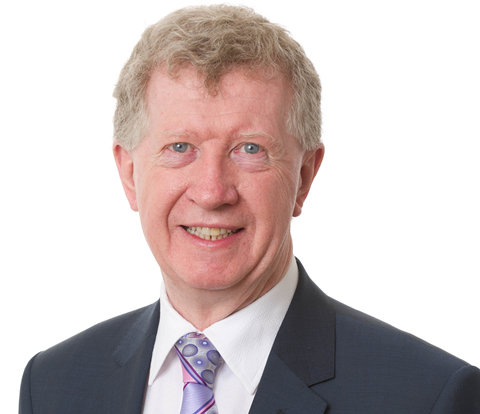 The FSA has unveiled former Zurich life insurance boss Lawrence Churchill CBE as the new chairman of the Financial Services Compensation Scheme (FSCS).
Churchill, who is former chief executive of UK, Irish & International Life at Zurich Financial, is currently chairman of the National Employers Savings Trust.
He has also held senior roles in Unum, NatWest life and investments and Hambro Life/Allied Dunbar Assurance. He was appointed a CBE in the New Year's Honours list in 2010 in recognition of his public service.
Churchill will take up his three-year appointment on 1 April 2012, succeeding David Hall CBE, who has chaired the organisation since 2006.
Churchill said: "A huge increase in claims and compensation paid out in more recent years has created significant challenges for the FSCS, and has impacted on all of its stakeholders. I am grateful to David Hall for his influence and contribution in steering the organisation to the levels of efficiency and responsiveness we see today.
"The FSCS will continue to play a vital role in providing confidence in the financial services sector this year and onwards. It is vital that consumers continue to be informed and made fully aware of the levels of protection that the FSCS provides, especially during times of economic uncertainty."
Lord Turner, the FSA's chairman, said: "I am delighted Lawrence has agreed to serve as FSCS chairman. He will bring an invaluable set of skills and knowledge from his varied experience in the financial services sector over many years, which will only benefit the FSCS.
"David has made a significant contribution to the FSCS and financial services since he was appointed chairman over six years ago. He played an important role in navigating the FSCS through many great challenges and uncharted territory, including the banking failures of 2008. David has always provided a positive lead to the board through many subsequent challenges. We wish him well for the future."