Nicola Webb joins the loss adjuster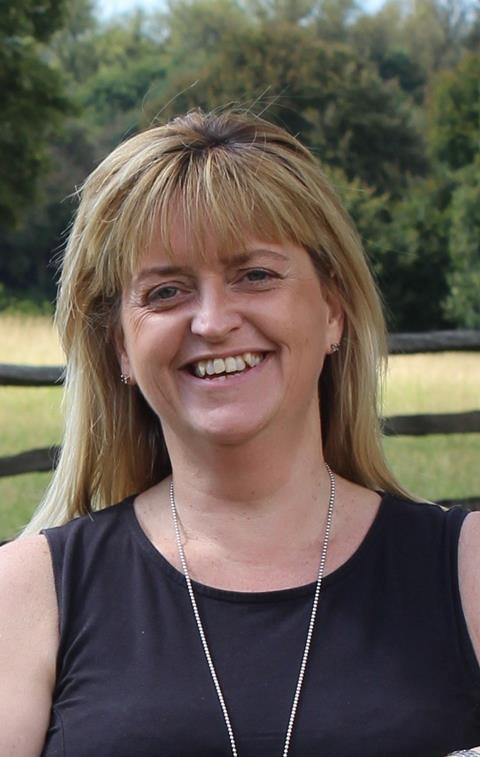 GAB Robins has appointed Nicola Webb as learning and development manager.
Webb joins the loss adjuster from Direct Line Group, where she worked as a learning delivery and development trainer.
In her new role, Webb will be responsible for leading the company's ongoing commitment to the Institute of Customer Service qualifications, talent management, succession planning and its graduate development programme.
GAB Robins UK chief executive Kieran Rigby said: "The continuous delivery of high quality and targeted training and development is a vital element of GAB Robins' commitment to quality customer service. Loss adjusting is a people business where services are often delivered in difficult circumstances.
"The ability to do this successfully requires an ongoing investment in training, and we are delighted that Nicola has joined us to lead these important initiatives."