Non-executive director Jost Pilgrim named interim chairman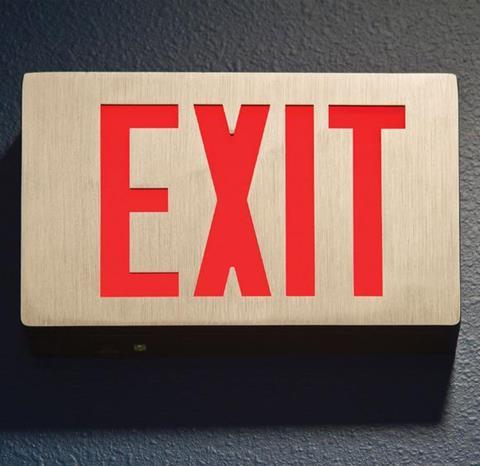 Unrated insurer Gable's chairman Michael Sofaer has stepped down, the company announced this morning.
Non-executive director Jost Pilgrim, who joined Gable's board in May last year, has taken over as interim chairman with immediate effect.
Gable said Sofaer had stepped down "to focus on his family and other business commitments". He will continue as an adviser to the board.
Gable chief executive William Dewsall said: "Our very best wishes to Michael and our thanks for his contribution to the board and Gable."
The insurer has appointed insurance liability lawyer Andrew Trott as a new non-executive director.
Trott is a senior associate of Plexus law.
Gable also said it had identified a shortlist of potential candidates for an additional non-executive appointment "in due course".
Join the debate in our new LinkedIn specialist discussion forums