Unrated insurer adds another £3.8m to close gap between reserves and actuaries' estimates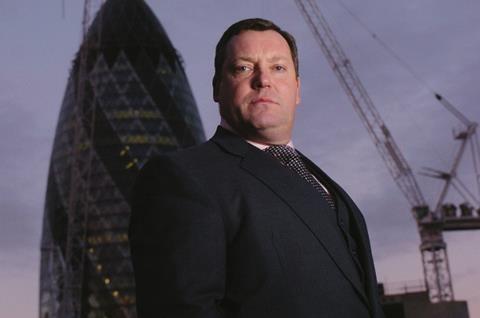 Unrated insurer Gable made a £2.4m loss before tax in the first half of 2015 as it continues to try and close the gap between its actual reserves and what actuaries estimate it should hold.
The Liechtenstein-based insurer, which writes a range of business in the UK, also revealed it is looking to raise capital to prepare for the new Solvency II regime, which comes into force in January 2016.
Reserving gap
Gable's £2.4m loss in the first half of 2015 compares with a profit before tax of £2.5m in the first half of 2014.
The main cause of the loss was the £3.8m the company put into reserves to close the gap between actual reserves and actuarial best estimates.
The £3.8m represents half of the £7.5m reserving gap, which relates to 2012 and prior periods, and the company said the gap will be completely closed in the second half of 2015.
Gable's combined operating ratio (COR) jumped by eight percentage points to 84% (H1 2014: 76%).
It reported an underlying insurance profit, which excludes the reserve addition, of £6.3m, up 11% on the £5.7m it reported in the first half of 2014.
'Strong growth'
The company continued to grow rapidly. Gross written premium jumped 33% to £51.7m (H1 2014: £39.0m).
Gable chief executive William Dewsall said: "I am pleased to report continued strong growth in the first half of the year driven by our bespoke products provided through our expanding European wide distribution channels.
"Although the economic environment in general remains challenging, I believe we have excellent momentum and can foresee continued expansion supported by our European broker network. The fundamentals of our business are sound and underpin our optimism and growth ambitions for the future."