QBE and Pen Underwriting pick up insurer's tradesmen's and HNW business on MGA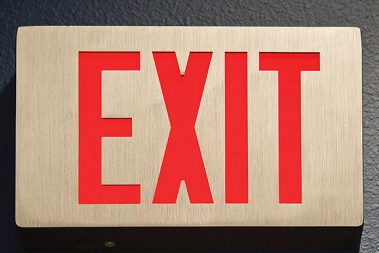 Unrated insurer Gable has been replaced on two business lines it wrote for underwriting agency Iprism, Insurance Times can reveal.
The tradesmen's business Gable wrote has shifted to QBE European Operations, while Gallagher-owned Pen Underwriting has picked up the high net worth household business.
Unusually, the switch was made mid-term rather than at renewal, which means the new capacity providers will be liable for claims from 1 March. Gable will be responsible for claims up to 29 February.
Liechtenstein-based Gable, which signed a £100m, three-year capacity deal with Iprism in September 2014, continues to provide capacity for other Iprism lines.
A spokesman for Gable said: "These lines of business with Iprism do not fit Gable's model and we are pleased that Iprism has found alternative carriers."
Iprism, QBE and Pen were contacted for comment, but had not done so by time of publication.
Iprism announced on Twitter on 1 March that QBE and Pen had joined its panel.
Gable has been through a difficult period recently. The AIM-listed insurer's share price has fallen 75% over the past year to 12.25p on 2 March 2016 from 48.50p on 2 March 2015.
The company revealed on 21 December 2015 that it had raised £3.96m of funding for Solvency II purposes from a loan note and entered a quota-share reinsurance deal with Citadel Reinsurance.
In the first half of 2015 it made a £2.4m loss in the first half of 2015 after pumping £3.8m into reserves to close the gap between its actual reserving level and actuarial best estimates.