Insurer looking at reinsurance and debt to make up additional funds required for new capital regime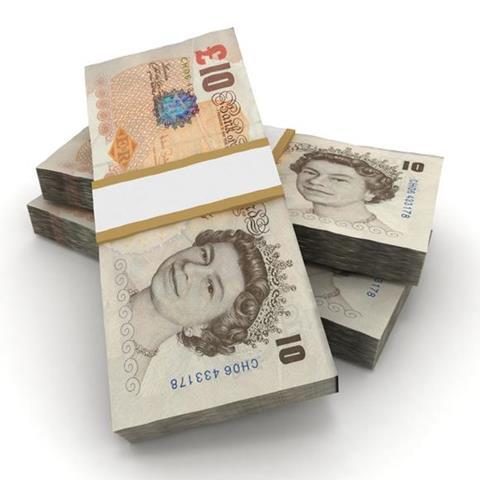 Unrated insurer Gable is looking to raise extra funds to prepare for the new Solvency II capital regime, which comes into force next year.
Gable said in its first-half results this morning that its high-growth strategy means it will need additional capital to meet the initial requirements of Solvency II on 1 January next year.
It said that the extra money would come from one or both of two sources: additional reinsurance and debt financing.
Gable said it is in "advanced discussions" with two major reinsurers about quota-share arrangements covering parts of the business, which it said would mitigate "a significant element" of the additional capital requirement.
Also, the insurer said it is at a similar stage of discussions with two "financial capital institutions" about the provision of structured debt solutions to provide the balance of the additional capital requirement, as appropriate.
Gable said: "The board is considering the relative merits of each of these proposals and expects to finalise these arrangements before the end of 2015."