Non-executive diretor leaves troubled insurer's board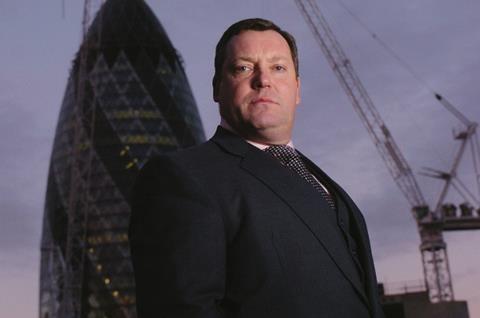 Gable non-executive director and remuneration committee chairman Andrew Trott has resigned from the troubled insurer's board.
Trott joined Gable's board in February 2015.
As well as sitting on Gable's board, Trott invested £400,000 in Gable loan notes in December last year as part of the insurer's bid to become Solvency II compliant.
Gable chief executive William Dewsall said that despite his departure, Trott would "continue to provide legal support to Gable as a valued adviser to the board".
Dewsall said: "Andrew has provided legal support to the company since it first started writing business and I have valued his input and support.
"I am very grateful to him and would like to thank him for the service he has provided as a member of the board."
Gable stopped writing new business last month as part of its plan to achieve Solvency II compliance.
The company is aiming to transfer all of its UK business and the majority of its European business to rated insurers, while retaining a small book itself.
It is also considering offloading its historical book.