Gable boss blames Solvency 2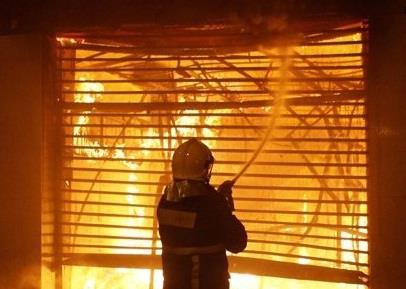 Gable chief executive William Dewsall says customers will be protected following the insurer was placed in administration.
He said: "The Gable Group has for some time been trying to meet the onerous obligations of the Solvency II regime.
"Unfortunately, it has proved impossible to do so. In September 2016, by agreement with the FMA, the Liechtenstein regulator, GIAG stopped writing new business, and went into solvent run-off.
"The FMA has now appointed a Special Administrator, PwC AG, to conduct that run-off.
"The day to day business of GIAG will not be affected and all GIAG's contractual obligations will continue to be met. GIAG's auditors have previously confirmed that Gable is a solvent company and a going concern and GIAG's policyholders and counterparties can be assured that their interests are protected."