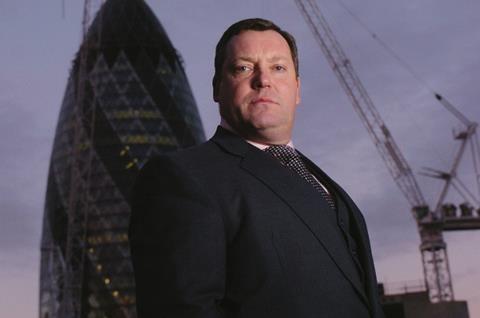 Gable shares resumed trading on the London Stock Exchange this morning, after the company's self-imposed suspension was lifted.
In early trading, Gable shares recovered to 350 pence, up from 338 at the time of their suspension on 1 July.
Gable said that following the release of audited 2015 results and the release of its annual report and accounts on Friday, it has now complied with the rules of the Alternative Investment Market.
Gable announced on Friday that it has stopped writing new business as part of its plan to bring the company up to Solvency II compliance.
And it said in its results that its regulatory funds had fallen below the required level.
Pictured: Gable chief executive William Dewsall.