Troubled insurer reveals latest steps in its turnaround plan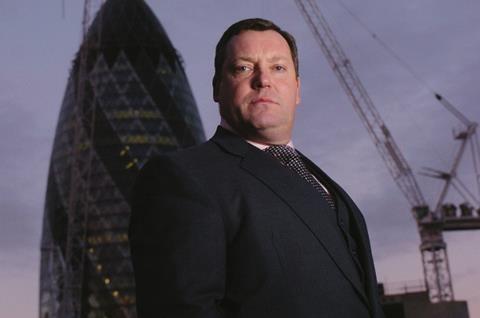 Troubled insurer Gable is planning to delist its shares from the London Stock Exchange's Alternative Investment Market (AIM) and become a private company.
As a result of the plan, Gable's nominated adviser, Zeus, and its two remaining non-executive directors, Blaise Craven and Kevin Alcock, have resigned.
Gables shares have been suspended from trading temporarily as a result of the announcement.
The delisting plan is the latest development in Gable's restructuring. The Liechtenstein-based unrated insurer stopped writing new business on 15 July this year after being unable to raise enough money to comply with the new Solvency II Capital regime in its existing form.
In a stock exchange announcement this morning, Gable said "good progress has been made" in securing alternative capacity for its renewal book.
It added: "We are in advanced discussions with a global carrier to provide that cover with effect from 1 October 2016."
Gable said cost cutting was the main reason for its decision to delist from AIM. It said the costs of maintaining the AIM listing were "disproportionately high" compared with the benefits, and that the funds could be better used in running the restructured business.
It also said the management time and legal and regulatory burden would also be disproportionate to its expected future activities.
Gable chairman and chief executive William Dewsall said: "I am extremely encouraged by the progress of discussions regarding future capacity and on changes made as a result of our strategic review announced in July.
"The delisting process forms a vital part of the cost cutting measures which were identified but, I am sure, will benefit the ultimate outcome of our plan."