Latest development in poaching court battle between rival brokers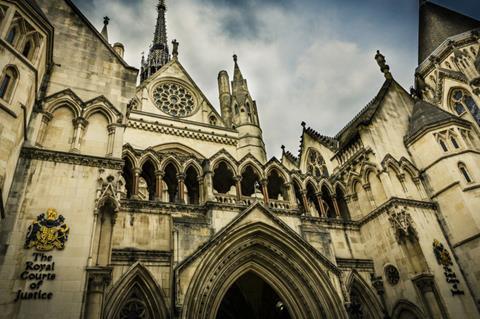 Lawyers for rival brokers Arthur J Gallagher and Aston Scott are close to agreement in their legal battle over poaching.
Gallagher has accused Aston Scott, chief executive Peter Blanc and account director Duncan Rogers of breaching covenants after Aston Scott hired Rogers, a former Gallagher account executive, two months ago.
Gallagher has sought an injunction from the High Court. The first hearing took place on Wednesday. In court today, Judge Soole was set to give his decision on whether to grant the injunction, but before he did, the lawyers said they were close to reaching an agreement.
The lawyers have asked for some time to work out the details which they are expected to present to the judge later today.