Stuart Rootham appointment will enable Peter Blanc to concentrate on acquisitions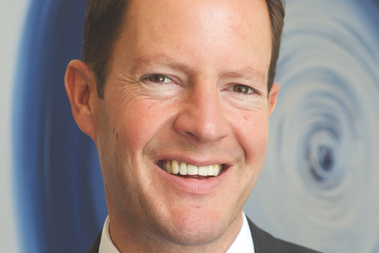 The North of England, the Midlands and Southwest are among the regions that Aston Scott wants to buy businesses in, as it seeks to expand its branch footprint in the UK.
In the next three to four years the broker plans to have around 25 offices in the UK.
Group chief executive Peter Blanc told Insurance Times the company also wanted to drive more organic growth in its branches, by improving the way it handled renewals and targets new business.
In the year to 30 June 2016 Aston Scott's brokerage income grew by 6.1% to £19m, while its earnings before interest tax depreciation and amortisation (Ebitda) stayed flat at £5.7m.
Blanc said the broker has been investing in IT improvements and various other upgrades to its infrastructure to prepare for future growth.
Following the appointment of Stuart Rootham as managing director, this has now freed Blanc up to concentrate on acquisitions.
Blanc said: "The acquisitions we are looking at are where we go into a new location and g at, where we go into a new location where we do have a n existing branch,
"As long as we can find a business with £1m worth of brokerage, ideally with a commercial bias and focused on a niche or specialisms, those are the types of acquisitions we want to make.
"If we can find businesses, ideally in market towns where we do have a presence that is a good route to market, for us."
In his new role Rootham will be responsible for looking at existing specialisms it can develop further or new markets it can expand into.
He added: "I am right at the beginning of my work, to help identify ways of improving new business, looking at the resources we have and where they are focusing their retention and where we can make a difference."