Rival brokers bring end to legal battle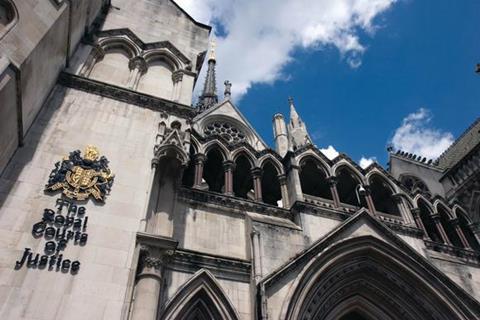 Rival brokers Arthur J Gallagher and Aston Scott have settled their High Court battle over poaching.
A joint statement from the companies, issued late on Friday evening (23 September), said: "The parties are pleased to confirm that a settlement which is acceptable to the parties has been reached in the High Court action brought by Gallagher against Aston Scott and other individuals.
"The parties now wish to focus on their respective businesses and do not propose to comment any further on the matter."
Gallagher had accused Aston Scott, chief executive Peter Blanc and account director Duncan Rogers of breaching covenants after Aston Scott hired Rogers, a former Gallagher account executive, two months ago.
Gallagher sought an injunction from the court. But before Judge Soole could gave his decision whether to grant the injunction in court on Friday, lawyers representing both parties said they were close to reaching an agreement and asked for time to work out the details.