Market observers say Michael Rea is a safe pair of hands for Gallagher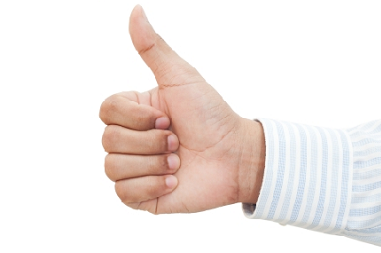 Brokers and insurers have rallied around Stuart Reid, hailing him for his integrity and passion for the industry.
Insurance Times revealed earlier today that Reid was leaving Arthur J Gallagher after joining the company last October.
The market was split on whether they were surprised or not by Reid's departure.
He had been waiting more than a year to get FCA approval for his role.
Aviva chief distribution officer Phil Bayles said: "His reputation remains good within the industry from his time at Gallagher and Bluefin.
"He has also been willing to put his weight behind important market issues."
Towergate retail chief executive Janice Deakin said: "I've known Stuart for many years right back to his Stuart Alexander days and I've always known him as a man of integrity who is passionate about the industry. He's one of the characters that makes this industry what it is."
As a result of Reid's departure Michael Rea has now been appointed as permanent UK retail chief executive.
Rea had been in charge of the UK retail business on an interim basis since 23 June in addition to his duties as Gallagher International chief operating officer.
Bayles said that Rea was a "safe pair of hands" because he is an experienced insurance broker, owing to his previous senior role at Towergate.
Aston Scott Group chief executive Peter Blanc added: "Michael Rea is a good pair of hands and a good operator."