Gallagher secures eight-year appointment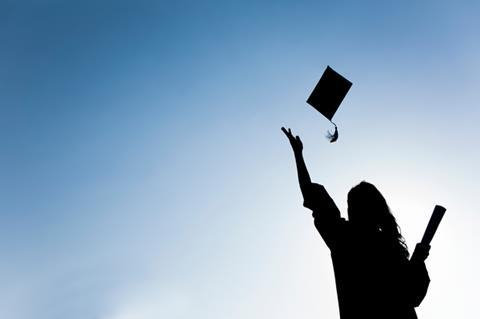 Arthur J Gallagher has wom an exclusive eight-year contract to act as insurance broker for the University of Manchester.
The new contract follows the three-year deal Gallagher signed with the University of Glasgow in October.
Under the eight-year appointment, Gallagher will deliver client support and claims handling from its team in New Bailey Street in Manchester, combined with resources and expertise from its UK public sector and education practice.
Gallagher's UK public sector and education practice managing director Tim Devine said: "We are delighted that our ability to clearly demonstrate our understanding of the University of Manchester's diverse risk exposures, as well as our capabilities in designing and structuring an insurance programme to effectively mitigate these, has resulted in such a long-term exclusive appointment."
The University of Manchester has over 38,000 students, attracted more than £345m in external research funding in 2015 and has an annual income of £1.01bn.