Broking group Gallagher adds to growing UK employee benefits unit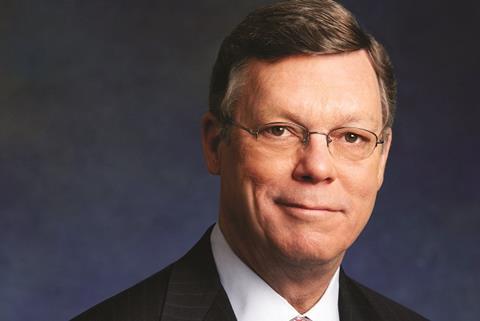 Broking group Arthur J Gallagher has bought London-based financial planning and employee benefits consultancy Argentis for an undisclosed sum.
Argentis chairman and chief executive David Taplin and his team will continue to operate from their current locations, reporting through Gallagher's head of international employee benefit consulting and brokerage operations Leslie Lemenager.
Gallagher chairman and chief executive Patrick Gallagher said: "The Argentis team has the expertise, professional partnerships and high-quality service that we value in an acquisition partner.
"In addition, their strong presence in England and their team-based sales culture will be terrific complements to our growing UK employee benefits consulting operation. We are pleased to welcome David and his associates to our Gallagher family of professionals."