Chicago-based broker claims to be let down by former UK boss who allegedly took away business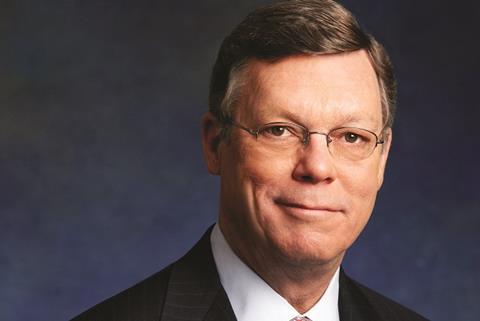 Gallagher today warned that it will continue to be tough on staff suspected of breaching their contracts.
The consolidator fired off the warning amid its latest court case with its former UK retail boss Peter Blanc.
Gallagher, run by chief executive Patrick Gallagher from Chicago (pictured), accusses Blanc of poaching its clients in a restricted contract period.
Gallagher said: "Gallagher initiated legal proceedings against Aston Scott, Peter Blanc and Duncan Rogers for breach of the restrictions put in place as part of our acquisition of Oval.
"We bought the business in good faith and with the expectation that Peter Blanc would adhere to the legal and moral commitments he made not to target the business that he sold to us for a minimum of three years.
"We believe those commitments have not been honoured and after our efforts to resolve this amicably failed, we felt we had no option but to issue proceedings to protect the future of our Feering business.
"We will continue to respond robustly and seek redress in the future where we reasonably believe individuals have acted in breach of their legal obligations."
Blanc, Rogers and Aston Scott all deny wrongdoing. Blanc has said Gallagher's evidence amounts to nothing more than 'inferences'.
READ MORE
Briefing: What Gallagher's latest court battle tells us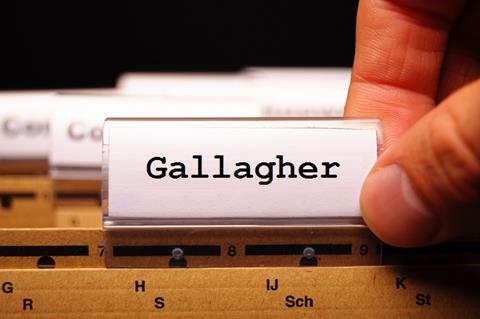 Click here to read the full briefing