Allegations relate to hire of former Gallagher employee by Aston Scott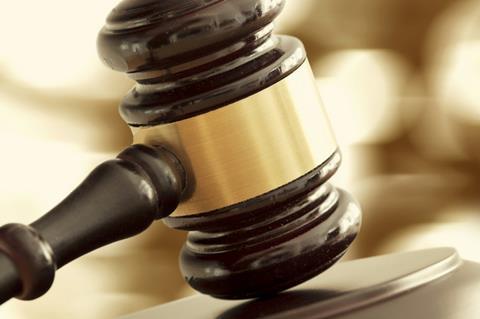 Arthur J Gallagher is seeking a court order against Aston Scott Group, Insurance Times has learned.
An application notice hearing has been scheduled at the Queens Bench arm of the High Court for tomorrow.
The allegations relate to the hire of a former Gallagher account executive by Aston Scott.
Gallagher said: "We can confirm that we have initiated legal proceedings against Aston Scott and others regarding the recruitment of a former Arthur J Gallagher employee in breach of a contractual no-hire restriction.
"It would not be appropriate to comment further ahead of tomorrow's hearing."
In response Aston Scott said: "Last week, AJ Gallagher issued a request for a High Court injunction against Aston Scott. The injunction relates to the recent recruitment by Aston Scott of an account executive who had formerly been employed by AJ Gallagher."
"AJ Gallagher's claim alleges that, in employing the account executive, Aston Scott is in breach of certain restrictive covenants, an allegation that Aston Scott strongly refutes.
"It is disappointing that AJ Gallagher has chosen to resort to litigation in this matter. Aston Scott believes the action not only has no merit, but is also disproportionate, given the status of the seniority of account executive involved.
"Accordingly, we intend to defend our position vigorously."