Broker warns that 2014 organic growth  levels may not be repeatable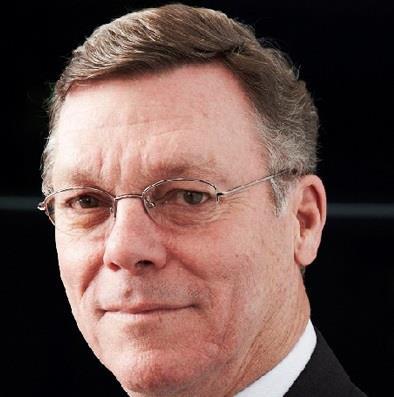 Arthur J Gallagher's broking division made a profit after tax of $263.8m (£175.1m) in 2014, up 29% on the $204.8m it made in 2013.
Earnings before interest, tax, depreciation, amortisation and change in acquisition earn-out payables (EBITDAC) in the brokerage segment grew by 37% to $664.5m (2013: $484m).
The higher profit was driven by a 36% rise in total brokerage revenue to $2.9bn (2013: £2.1bn), mainly driven by the 60 acquisitions the company completed in the year (2013: 31).
However, organic growth slipped to 4.3% from its 2013 level of 5.6%, and the broking group warned that 2014 organic growth level may not be repeatable.
The company said that the full-year base organic commission and fee growth of 3.9% was boosted by larger account sales activity during the third quarter "which was not consistent with historical patterns".
It added that the base commissions and fees growth would have been 3.7% if net larger account sales activity was more consistent with historical patterns.
Acquisition expenses
The company also revealed that it spent $67.1m on acquisition integration in 2014, almost three times the $24.1m it spent in 2013. Some $45.3m of this was spent on compensation, while the remaining $21.8m was from other operating expenses.
The company said: "Acquisition integration costs were primarily related to the larger recent acquisitions, communication system conversion costs and related compensation."
Group result
Gallagher's group result, which includes its risk management and corporate segments, was a profit after tax of $303.4m, up 13% on the £268.6m it made in 2013.
EBITDAC grew by 25% 632.8m (2013: $504.9m), and total revenue was up 46% to $4.6bn (2013: $3.2bn).
Chief executive Patrick Gallagher said: "We had an excellent quarter to finish an outstanding year, and we are well positioned for 2015."
He also said that while three of the company's acquisitions in the year were large, the remaining 57 had average revenues of $4m, which he said showed that the company's strategy of making bolt-on acquisitions was "flourishing".
He added: "Our culture is alive and thriving around the globe. In 2014, we added thousands of associates to the Gallagher family of professionals. They bring similar cultures and share our dedication to providing the highest quality customer service.
"Together, our teams are energised by our growth and excited about the vast array of resources, capabilities and risk management solutions we offer in the marketplace."
Join the debate in our new LinkedIn specialist discussion forums