Ian Story to replace departing Mark Mugge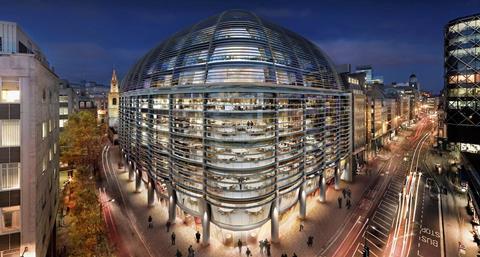 Ex-Oval finance director Ian Story has returned to Arthur J Gallagher as interim chief financial officer of the international arm following the resignation of Mark Mugge, Insurance Times has learned.
Story left Oval in June 2014 following the purchase of the broker by Gallagher in April.
He will work alongside Gallagher International's 11-strong executive committee until a permanent finance chief has been found.
Reporting to Gallagher International chief executive David Ross, Story will assume responsibility for strategic financial planning and forecasting, and will oversee all operational finance functions, including general accounting and regulatory capital reporting.
Commenting on his appointment, Ross said: "Ian has a strong track record as a finance leader, which I experienced, first-hand, during the Oval acquisition last year.
"At every step of the process he demonstrated strategic foresight, logic and rigour and will provide the expertise we need to conclude on the final elements of our integration programme and accelerate profitable, organic growth across our International operations."
Story added: "This is a really exciting time for Arthur J Gallagher and I'm delighted to be keeping the seat warm until a permanent CFO is appointed.
"I look forward to playing my part in driving financial performance across the International business."
Story joined Oval as finance director in October 2011 following a four-year stint as rival broking group Bluefin's finance director.
He spent the bulk of his career at GE Capital, General Electric's finance division, in the US, which culminated in a role as finance director of GE Capital Bank.
Join the debate in our new LinkedIn specialist discussion forums