Gallagher tipped to snap up the remaining asset from broker Oxygen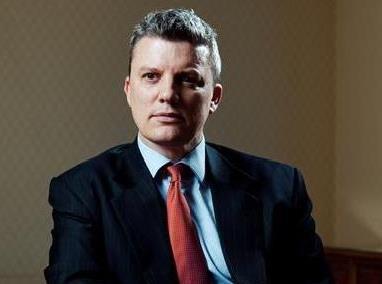 Gallagher International is hoping to conclude a deal to buy Oxygen Insurance Broker's last remaining asset, its Leed's-based corporate risks business, Insurance Times understands.
Oxygen yesterday announced the sale of entertainment broking subsidiary Robertson Taylor to EIP as part of plans to sell off of all its businesses.
Oxygen blamed the decision on tough economic environments in the US and the UK and will eventually cease trading.
Chief executive Nigel Barton said the company had hoped to sell the group as a whole but that an announcement on its Leeds-based corporate insurance arm was "imminent".
However Gallagher, which picked up Oxygen's London market business, including wholesale arm Oxygen Partners, in August and its underwriting agency OIM in 2008, is thought to be close to landing the business. It is expected to integrate the unit into Heath Lambert, now rebranded as Gallagher Heath.
Oxygen suffered heavy losses in 2010 after it was hit by exceptional costs and revenue loss in the corporate risks business.
The broker's profit dropped 86.5% to £95,229 in 2010 from £707,389 in 2009. This followed a 4% dip in revenues to £7.4m from £7.7m and a 5% increase in administrative expenses to £7.4m from £7m.
Oxygen declined to comment further. Gallagher said it would not comment on speculation.