Industry veteran already on board of parent group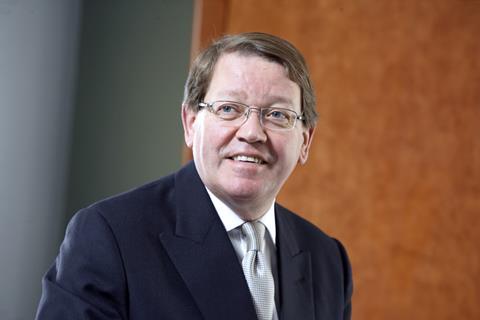 Arthur J. Gallagher said it has appointed insurance industry veteran John Coldman (pictured) as a non-executive director of its UK business.
Coldman has been on the board of parent group, the US insurance giant Arthur J Gallagher & Co since 2014.
The former chairman of The Benfield Group, Brit Insurance and Omega Insurance — as well as deputy chairman and a member of the Council of Lloyd's — Coldman brings more than 45 years of insurance broking, management and financial services experience.
He joins the non-executive team led by chairman Sue Langley, and including Jamie Drummond-Smith, Trevor Newbery and Lady Louise Patten.
Grahame Chilton, chief executive of Arthur J. Gallagher International, said: "I have admired and respected John's insurance knowledge, insight and expertise for more than 30 years and am delighted he has agreed to take on a non-executive role for Gallagher here in the UK."