Pat Gallagher and finance chief Doug Howell say plenty more acquistions on the cards following third quarter results
Gallagher has revealed a multi-billion dollar acquisitons' warchest that will take it through this year and next.
Finance chief Doug Howell told analysts that, specifically for 2019, Gallagher has around $1.5bn capacity for acquisitions, underpinned by free cashflow, debt and a small amount of stock.
Howell said: "This clearly demonstrates to the strength of our growing cash flows.
"When I look towards 2020, that looks like we can easily do another $1.5bn of M&A without using any stock."
In the third quarter analysts' session, Howell said that following the third quarer results the UK and London market teams were 'killing it' with strong performances.
Chief executive Pat Gallagher said the rating environment showed UK retail pushing just above 3%, but wholesale was much higher in double-digit figures.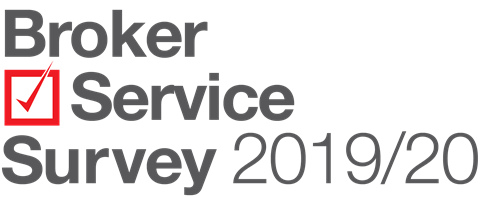 Pat Gallagher said it was an 'outstanding quarter of operating performance'.
Revenues climbed 2.8% to $1.79bn for the third quarter, compared to the same period last year. Net earnings fell 1% to $137.1m. EBITDAC was up 19.8% to $286.4m.
Last week, the final verdict came out in the Gallagher v Ardonagh staff poaching and client solicitiation case.
Subscribers read more
Briering: Gallagher must address cultural issues at the top