Insurance Times understands that Michael Rea has been earmarked for Gallagher International chief operating officer role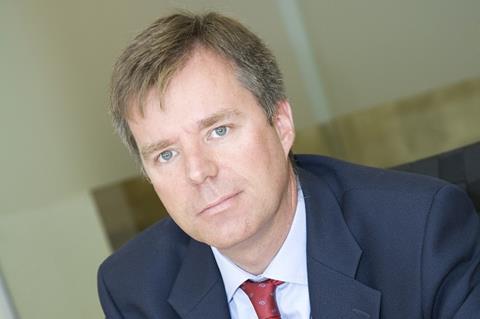 Ex-Towergate chief operating officer Michael Rea is set to take on Janice Deakin's former role at Arthur J Gallagher.
Although the role has yet to be confirmed, Insurance Times understands that, barring any late changes to Gallagher's plans, Rea has been earmarked as the chief operating officer for the International arm.
Deakin joined Gallagher in August 2013 as commercial director. She was then promoted to the role of chief operating officer in July 2014 before she became retail chief executive in October 2014.
She is now heading to Towergate in an as yet unspecified role.
Rea left Towergate in February following a management shake-up. Ex-Gallagher International finance chief Mark Mugge replaced Rea as chief operating officer.
Commenting on the possibility of Rea's appointment, a Gallagher spokesperson said: "It remains our policy not to comment on market rumour and speculation."
Mugge and former Gallagher chief executive David Ross are currently being sued by Gallagher.
They are accused of orchestrating a team move of senior people from Gallagher to Towergate and of diverting the acquisition of Towergate away from Gallagher to Highbridge.