Broker CHIS reveals new underwriter for £2m care home book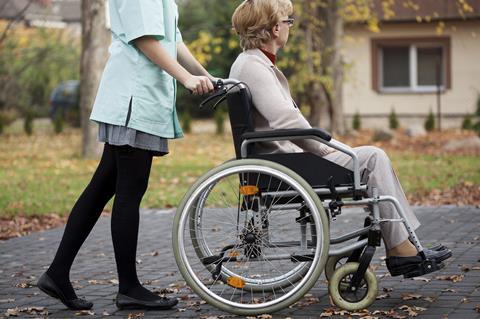 Arthur J Gallagher-owned managing general agency (OIM) has replaced Hiscox as the underwriter on a portion of broker Care Home Insurance Services's (CHIS) care home book worth £2m.
Hiscox withdrew from care home insurance at the end of last year after it stopped offering renewals or writing new business.
Under the new deal with OIM, RSA, Covea and AIG will sit on the panel. They will continue to provide the capacity of £2m.
CHIS managing director David Waters said with the new policies he was able to replicate the policy wording previously used on Hiscox.
The policies will also provide a wider breadth of cover and will enable the broker to secure new clients, he added.
New and existing clients of CHIS care home brands, which also includes PrimeCare Insurance, will be able to get access to the policies.
Waters added: "We have a fantastic contract that is competitively priced but it is not cheap. We are getting better service and more cover and we are using secure regulated UK insurers. That for me makes me feel we are doing all we can that is right by our customers.
"I am simply delighted that in these tough times, with a number of insurers withdrawing from the care sector, we have successfully secured extensive insurance cover for our clients."
A spokesman for OIM underwriting added: "CHIS is a well-established sector specialist broker that OIM has worked with collaboratively for a number of years, so we're delighted to bring together our underwriting expertise, backed by such a strong consortium of capacity.
"This partnership is another great illustration of OIM's underwriting strategy of working with commercial sector specialists to drive through the right returns for all our stakeholders — delivering underwriting profit for our insurer partners, while providing important niche markets to coverholders that enable them to meet their customers' diverse and specialist needs."