EC3 Brokers to offer services to US and international clients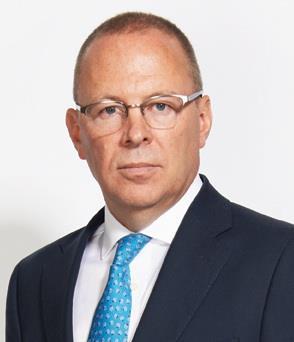 UK broking group Giles has launched a new reinsurance division called EC3 Brokers.
The new division will act as an independent London-based broker servicing reinsurance and programme business clients. It is registered by both the FSA and Lloyd's.
EC3 will be offering its services to US and international clients, as well as providing reinsurance and programme expertise within the Giles group.
It will be backed by Giles' wholesale operation, INK Underwriting.
Patrick Sheehy has bene named chief executive of EC3 Brokers and Daniel Driscoll managing director. Giles said the two are "highly experienced" reinsurance and programme market individuals who have worked together in the past.
Giles chief executive Brendan McManus said in a statement: "EC3 Broking is an exciting new venture for the group and a key part of our new strategy. We have appointed two exceptional individuals to establish the business and have every confidence that it will be a success."