Tech giant says business hasn't been the success it hoped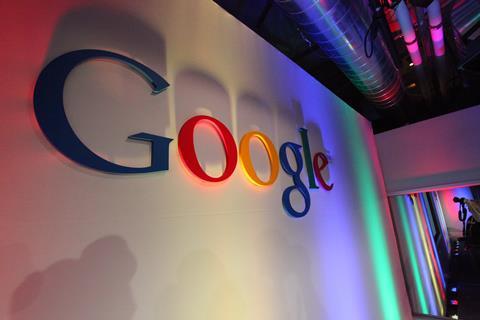 Google is to shut down its price comparison site Google Compare in the UK and the US.
Google has written to its business partners saying that it will finally close Google Compare on 23 March.
The technology giant started Google Compare in the UK in 2012, and rolled it out in the US last year.
"Despite people turning to Google for financial services information, the Google Compare service itself hasn't driven the success we hoped for," Google said in an email to partners. "We greatly appreciate your partnership and understand that this decision will be disappointing to some."
In US car insurance, Google Compare provides quotes from insurers including Liberty Mutual, First Chicago Insurance, MetLife, Elephant Auto Insurance, General Insurance, Freedom National, Titan Insurance and Safe Auto.
However, some of the biggest carriers, including State Farm, Geico, Allstate and Progressive, haven't participated, the Chicago Tribune reported.
Google said that from 23 February it would start "ramping down" the site.
To read a briefing about what this means for the insurance market, subscribers can click here.