New appointment will focus on specialist areas with brokers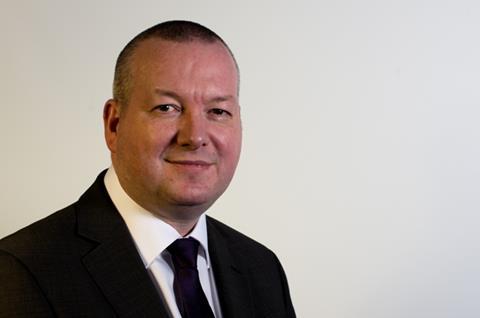 Groupama Insurances has promoted Andy Lomas to the role of head of household.
Lomas will be responsible for driving Groupama's household account, working with brokers to build on its move into specialist and niche underwriting areas such as thatched and listed buildings.
Based in Groupama's Manchester underwriting centre, he takes up the new role on 1 May 2012 and will report to personal lines director Kevin Kiernan.
Lomas has worked in both operational and technical roles across the underwriting and claims divisions in the last 20 years.
Groupama Insurances' current head of household, Craig Allen, will be leaving the business at the end of May.
Kiernan said: "It is really gratifying and a testament to the personal development opportunities we have here at Groupama Insurances, that we have been able to identify someone with all the right skills for this key role, from within our business. Andy not only knows our business inside out, he has the depth of knowledge and experience needed to ensure we maintain and grow the profitability of the household account. We are delighted he has accepted the position."
He continued: "We are sorry to lose Craig but understand his decision and would like to thank him for his work in successfully building our home account over the past six years. We wish him well in his future career."