Consolidator teams up with Bermudian run-off firm and private equity house on deal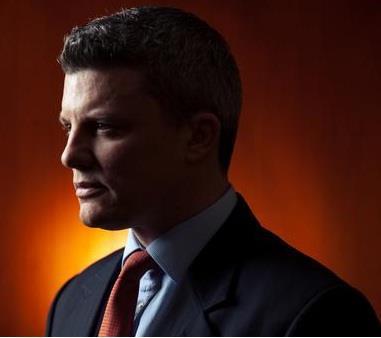 Gallagher has teamed up with a Bermudian run-off insurer and a private equity house to buy all of Groupama's UK operations, Insurance Times understands.
Gallagher has partnered with the unnamed Bermudian insurer to run off most of Groupama's underwriting book, and the private equity house would help fund the acquisition, according to sources.
One possibility is that as the Bermudian insurer runs off Groupama's book, Gallagher's managing general agency (MGA) arm, OIM, would take up the renewal rights.
Meanwhile, Gallagher would separately buy the retail brokers - Bollington, Lark and Carole Nash - owned by Groupama.
JC Flowers, one of a number of private equity firms believed to be interested in Groupama, had not responded to enquiries about its involvement in the deal at time of going to press.