GAN Eurocourtage business could be broken up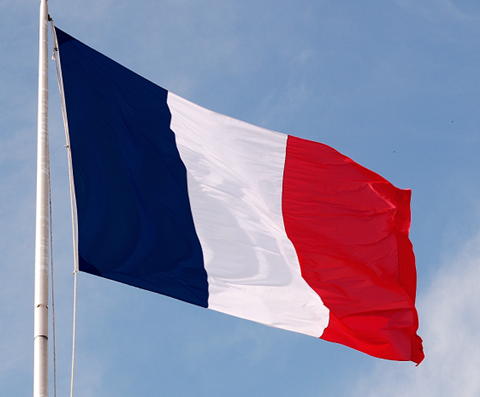 Allianz has entered into exclusive talks with Groupama over a possible acquisition of its GAN Eurocourtage unit.
According to Reuters, the companies said the talks excluded GAN's transport insurance arm, but did not elaborate or put a value on the potential deal.
The potential sale of the insurance broking business could lead to a break-up of GAN Eurocourtage as there is no plan yet for a sale of the business as a whole, according to Reuters.
"They (Allianz) might not take over the legal entity," said a person familiar with the sale process. "Groupama accelerated the auction amid growing macro uncertainty."
Allianz has overtaken rival bidders that include a consortium of Swiss Re and private equity firms Apax and PAI Partners, which had offered about €600m for GAN Eurocourtage and were seen as frontrunners, the report said.
Groupama is looking to sell a number of assets after high exposures to Eurozone debt pushed it into a €1.8bn loss in 2011.
Groupama's UK operations, including Groupama Insurances and broking group GUK Broking Services, is attracting a lot of interest from private equity and trade buyers.
Groupama also put its Spanish insurance business up for sale, which is worth about €500m. The insurer's Turkish insurance business could be the next asset on the block.