Guidewire introduces insurance platform the engagement era and debuts fast mobile quotes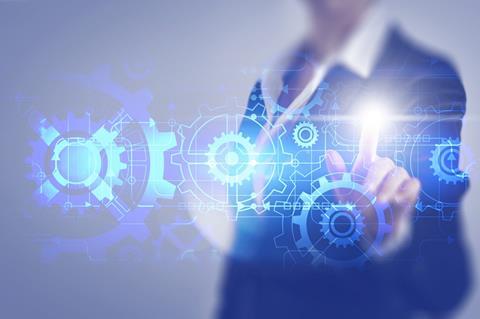 Software company Guidewire has announced the release of an updated insurance platform for the "engagement era" and made it possible for customers to get a mobile quick quote for car insurance. The release follows its recent aquisition of Cyence.
The new release includes enhancements to its core, data, and digital product families. There are new versions of its DataHub, InfoCenter, Predictive Analytics and Predictive Analytics Solution Packs.
Customers and policyholders will now be able to scan their drivers license and vehicle identification number to quickly access a quote for car insurance. Information will be pre-filled once a license is scanned and they will receive visual confirmation of the type of vehicle being insured.
Guidewire aims to boost efficiency and decision making for insurers and it has introduced more pre-built content to help them. It includes predictive, guided processes and API-driven design and integration.
It also tackles collaboration, with enhancements intended to allow insurers to create a "more connected experience" for policyholders.
The new platform uses automation and configuration enhancements to reduce costs.
Machine learning is used to mine unstructured data and find more signs pointing to claim severity via its predictive analytics offering.
Its predictive analytics pack for subrogation and litigation can identify claims that are at high risk of entering litigation. It can also identify and escalate claims for third-party cost recovery.
"We see Engagement Era demands compelling insurers to re-imagine their consumer and agent/broker interactions, and more fully empower their employees," said Guidewire vice president, digital Ayan Sarkar. "The enhancements available in InsurancePlatform 2017.2 will further support their efforts."
"We are pleased to offer InsurancePlatform 2017.2 to the market," added Guidewire chief product officer Ali Kheirolomoom. "Our tradition of providing high-quality software continues with this release. Designed to help insurers better compete in today's era of engagement, the enhancements to many of the products in InsurancePlatform 2017.2 provide the foundation they need to succeed."