Hastings fraud technology is busting dozens of ghost broking rings
Hastings revealed it has been at the centre of busting thirty ghost broking rings, using its advaned fraud technology.
As reported, in Insurance Times, the scourge of ghost broking continues to expand rapidly - with one broker cancelling 130 policies a week and a new LexisNexis tool developed to specifically battle this type of fraud.
Subscribers read more
The battle on ghost broking revealed -analysis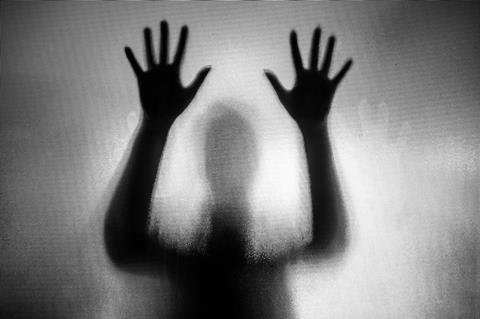 Hastings said in its profit-soaring half-year results: "The group continues to enhance 'Insight', its market leading fraud detection programme designed to combat fraud at the point of quote, point of sale and point of claim.
"During 2018, the programme has been instrumental in identifying and taking action against over 30 ghost broking rings trying to set up fake policies to defraud genuine customers."
Hastings, which is using Guidewire technology to produce best-in-class claims technology and keep pace with rivals such as Admiral, added: "This has resulted in the conviction and custodial sentencing of one prolific ghost broker and provides a serious deterrent to other fraudsters.
"This effective fraud prevention guards against paying erroneous claims and therefore protects customers from unnecessarily high premiums."