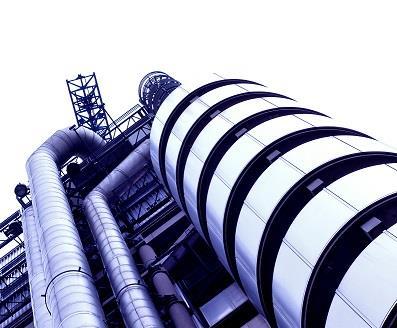 Helios Underwriting reported lower profits for 2015 as its reinsurance levels increased,
The Lloyd's underwriter also announced it has acquired Lloyd's limited liability member Nameco (No 346) for £3.75m.
Helios said the deal was in line with its strategy of increasing underwriting capacity through acquisition. The acquisition adds £3.3m underwriting capacity to Helios's existing capacity of £29.3m.
"We continue to believe that there remain significant opportunities for further growth available to the Company," said Helios chief executive Nigel Hanbury.
Helios reported year to December operating profit before tax, goodwill and impairment fell to £609,000 from £1.35m in 2014.
Premium written during the period totalled £21.5m (2014: £17.1m).
Helios said it increased the use of quota share reinsurance to reduce exposure, which enabled increased capital to be available for acquisitions. It made six acquisitions of corporate members of Lloyd's during 2015, with a further two since the year end.
Helios announced 2013 underwriting year of account profit return on capacity of 14.20% (2012 underwriting year: 13.01%).
Chairman Sir Michael Oliver said the results were "encouraging" and reflected the reduced risk profile of the group.
Hanbury added: "I am delighted to report on a year where we have successfully managed to control our risk exposure, stay ruthlessly focused on quality syndicates and significantly expand our portfolio of corporate members."