Broker to merge new purchase with credit business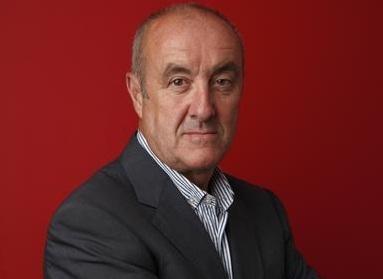 Broking group Henderson has bought Manchester-based credit insurance broker John Reynolds Group for an undisclosed sum.
Henderson, owned and run by Joe Henderson (pictured), plans to merge its new acquisition with its credit insurance business, UK Credit Insurance Specialists, by 1 May this year.
Henderson said the merger would create the UK's leading independent credit insurance provider, placing premiums in excess of £50m a year.
The combined entity will be run day-to-day by John Reynolds Group owner Paul Martin and Reynolds Trade Credit managing director Peter Hodgson as joint managing directors.
All staff at both companies will be retained.
Henderson said that as a result of the acquisition, the group now expects to generate revenues of more than £35m in the 2016 calendar year.
Henderson's revenues were £28.3m in the year to 30 April 2015.
In addition to its Manchester head office John Reynolds Group has offices in London and Sheffield.
As well as placing credit business, John Reynolds Group also has a general/personal lines insurance division.