Insurer strengthens London Market team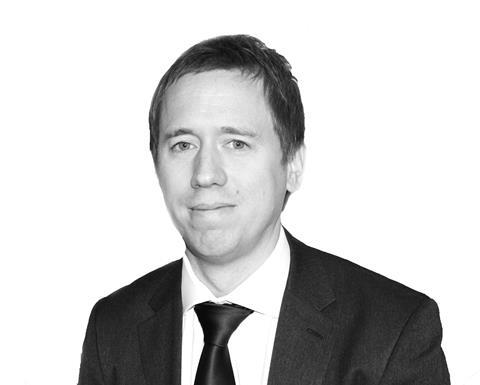 Hiscox has appointed Richard Dixon as its group head of catastrophe research.
The insurer has also hired Jonathan Lord and Nick Orton as trainee underwriters for non-marine treaty business in the USA and international, respectively.
Dixon, who will report to Rob Caton, joined Risk Management Solutions in 2000 to work on understanding windstorm risk, building catastrophe models and post-event response.
He subsequently worked in the catastrophe modelling teams at Benfield in 2006 and then Renaissance Re in 2010, specialising in catastrophe model evaluation in both roles.
Lord joined Hiscox in September 2009 on the Hiscox Graduate Scheme, before moving on to the marine and energy claims department. His new role will see him focus on non-marine treaty business in North America and the Caribbean.
Orton, who will focus on international non-marine treaty business, joins from Ascot where he was a catastrophe modeller, with a focus on their reinsurance book.
Prior to that he attended Lloyd's graduate scheme. He worked in the underwriting performance and claims teams of the corporation as well as an external placement with Ascot, as an underwriting assistant.
Hiscox London Market managing director Russell Merrett said: "We aim to be class leading in our understanding of catastrophe risk and, in Richard Dixon, we have expertise and a wealth of commercial experience that can help us deliver research and insights that will support our ambition. In addition, the appointments of Nick Orton and Jonathan Lord as trainee underwriters will further add to the strength in depth that we can offer our clients and broker partners."