Chief executive Bronek Masojada was insurer's top earner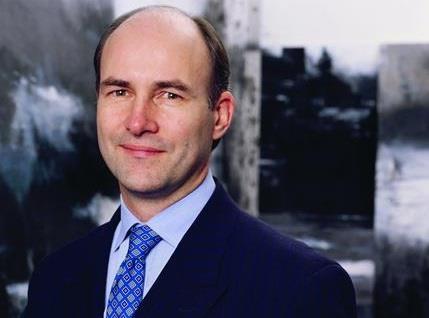 Four Hiscox directors shared £4.2m in pay and bonuses in 2012, up from £1.4m in 2011, according to its annual report.
Outgoing chairman Robert Hiscox, chief executive Bronek Masojada, new chairman Robert Childs, and chief financial officer Stuart Bridges shared a bonus pool worth £2.7m, as well as enjoying pay rises.
Masojada (pictured) was the top individual earner, taking home £1.3m, City AM reported.