Insurer names new chief underwriting officer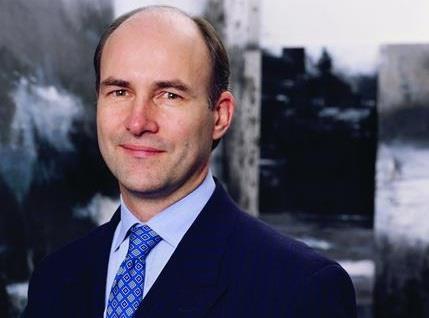 Hiscox has made a number of changes to its Hiscox London Market business and Syndicate 33.
Paul Lawrence, most recently head of property, will become chief underwriting officer of Hiscox London Market insurance, a newly created division, and joint active underwriter of Syndicate 33 alongside Russell Merrett.
Sasa Brcerevic will also join the London Market insurance team in June as chief operating officer. Brcerevic will move from his current role as head of field for Hiscox USA.
Merrett will continue leading the London Market reinsurance business and Lawrence will join him on the board of Hiscox Syndicates Ltd.
Hiscox said that the separation of insurance and reinsurance product lines will give Lawrence room to oversee the growth and development of the London Market insurance lines (property, casualty, marine & energy, and aviation, space & specialty).
The insurer said it is also exploring how its London and Bermudian reinsurance teams can work more closely together to take advantage of market opportunities.
Hiscox aims to have a new reinsurance structure in place in time for the January 2014 renewal season.
Hiscox chief executive Bronek Masojada (pictured) said: "The changes we are making within the London Market business are designed to help us develop greater client focus and respond with speed to market opportunities. Paul has shown great leadership and discipline while navigating our property division through tough trading conditions, skills that will help him take our London Market Insurance lines to the next level.
"Sasa Brcerevic is an excellent addition to our London Market team and brings with him great strategic thinking and detailed knowledge of the US insurance market."