Researcher for Knight Frank reveals which classes of assets have risen in value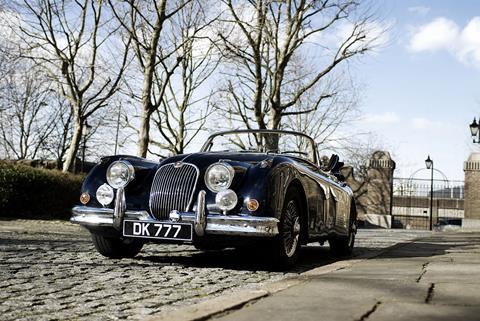 High net worth brokers are being urged to check on the value of assets insured amid soaring prices, according to property consultants Knight Frank.
Knight Frank researcher Andrew Shirley has collected data on assets prices of high net worth valuables as part of the consultant's highly-respected publication called The Wealth Report 2015.
Shirley revealed that asset prices in the last year had risen:
18% on classic cars – 496% over the last 10 years
High performance collectable cars had risen 10.3% for Ferraris and 6.1% for Porsches
Diamonds stood out as a big riser among jewellery. Coloured diamonds had risen 163% over the past 10 years and pink diamonds were the biggest riser, soaring 356% over the last 10 years.
Shirley told a room of more than 100 high net worth brokers at Insurance Times's inaugural High Net Worth Broking conference it is was worth re-checking values.
Picking on the example of classic cars in particular, Shirley said: "Classic cars have risen almost 500%. If any of your clients have classic cars it is worth checking if they have been undervalued because of this huge increase in value."
To follow live updates of High Net Worth Broking, click here.