Underwriting agency has secured capacity from Tokio Marine Kiln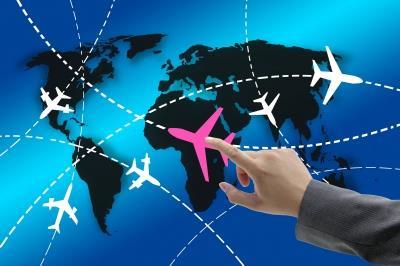 Specialist mid-to-high net worth underwriting agency Horizon has lauched a bespoke travel insurance product with capacity from Tokio Marine Kiln.
Horizon Travel includes cancellation and curtailment – up to £15,000 per person with the ability to extend this further if required.
Coverage of up to £10,000,000 is also available for overseas medical expenses and winter sports cover is also available.
Horizon chairman Richard Pexton said: "Horizon Travel will be available to brokers via our cutting edge platform and can be tailored to meet the specific requirements of mid and high net worth clients.
"With capacity from Tokio Marine Kiln, this is a compelling product which challenges a market in need of invigoration and further emphasises Horizon's fresh approach to providing exceptional service and choice to brokers and clients."
Join the debate at our Insurance Times Underwriting Forum on LinkedIn