Towergate did not pull out of Cobra talks lightly, chief executive says.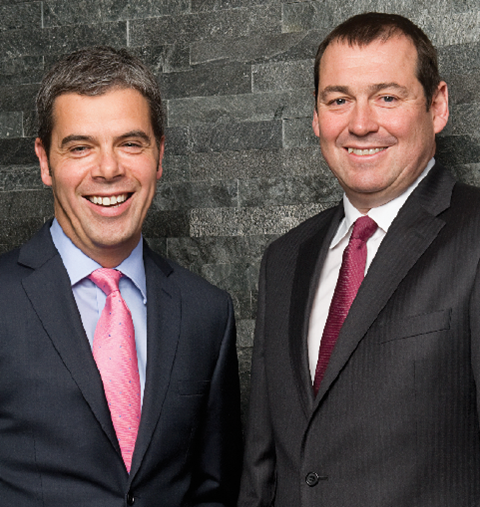 Towergate chief executive Mark Hodges is pinning his hopes on acquisitions and specialist business to restore growth to the company's flagging retail broking division.
While Towergate as a whole enjoyed a 9% growth in operating earnings to £34.3m in the first quarter of 2012 (Q1 2011: £31.4m), operating earnings in the retail division – Towergate's largest unit – dropped 8% to £15.6m (2011: £17m).
In addition, operating earnings at the company's networks division dropped 16% to £2.6m (Q1 2011: £3.1m).
While pointing out that economic conditions were making growth tough in these areas, Hodges said: "It is challenging out there but we are optimistic we can continue to grow this business."
He added: "We think we can continue with the strategy of accretive, bolt-on acquisitions. The corollary of the difficult trading environment is that people are interested in talking to us about disposal of their business or books of business."
He said that there were also prospects in specialist areas, such as specialist personal lines and very small to medium enterprise (VSME) insurance. "If you take some of the areas where we have got a real specialism rather than just the open market broking there are opportunities to grow in those bits of the business as well," Hodges said.
Hodges declined to comment specifically on his company's exit from talks to buy Lloyd's broker Cobra, but said: "We are a very disciplined acquirer of businesses. We didn't take the decision lightly to go into the process, and we didn't take the decision lightly to exit the process."