Sheraton and JBI are Towergate's 12th and 13th deals of the year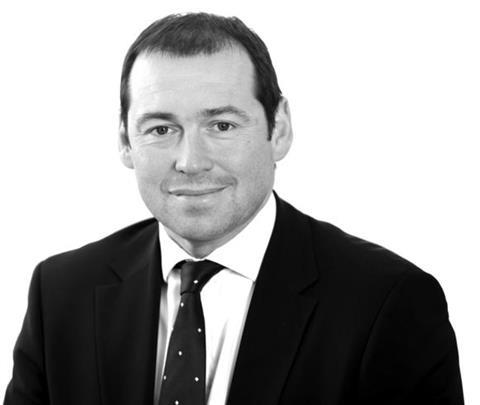 Towergate Insurance has bought Sheraton Insurance Brokers and JBI International Insurance Brokers.
The two acquisitions are the 12th and 13th completed by Towergate this year.
Sheraton is a general insurance broker in Wickham, Hampshire. Towergate has bought the non-life section of the business. It will join forces with Towergate's Fareham office under the management of regional managing director Stuart Grieb.
JBI isa niche broker based in Aldermaston near Reading in Berkshire. The business specialises in military, travel, landlord and expat insurance. Towergate said the deal will allow it to have a greater footprint in the landlords and military kit markets and become a leading player in military pet insurance.
All staff, including founder John Brown, will remain with the company and will continue to operate from their current location which will become the new office for Towergate's specialist personal lines division under the leadership of regional managing director Rod Breeze.
Towergate group chief executive Mark Hodges said: "These two businesses are a welcome addition to the Towergate Group and evidence of our strong acquisition pipeline.
"We firmly believe we can make it work for businesses of all shapes and sizes as we have demonstrated with the completion of 13 acquisitions of varying businesses since the start of 2012."