Towergate chief insists network division can grow after H1 setback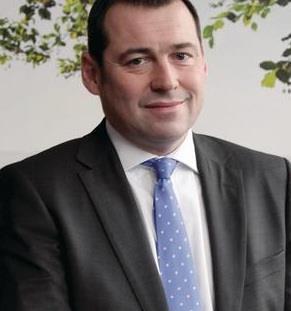 Towergate chief executive Mark Hodges confirmed that Aviva's disagreement with Broker Network was "a contributory factor" to the network division's poor first-half performance.
However, he denied that it was the principal cause of the 14% drop in revenues and 17% drop in operating profit at Towergate's network division.
Aviva ended its partner insurer status with Towergate-owned Broker Network in June because it contended it did not make enough money from the arrangement. It continues to work with the individual broker network members.
Under Broker Network's model, partner insurers get better access to member brokers than non-partner firms.
Hodges declined to quantify the effect of the Aviva spat on the first-half network results but said "I'd say it is a contributory factor but no more than that."
He also indicated that Aviva was not alone in having reservations about the partner insurer arrangement. "Not everybody wants to be in the network/partner insurer model and that is something we have to react to and manage against."
However, Hodges insisted that Towergate's network division overall has a "good bunch" of supporting insurers and believes the business can grow in future.
He said that the services provided by Towergate's networks, such as marketing, compliance and regulatory functions, were seeing increased demand as the tougher economic environment and greater regulatory burdens put pressure on smaller brokers.
"Looking at that strategic opportunity we are optimistic about what we can do with that business," he said.
Towergate's overall operating profit increased 5% to £80.6m (H1 2011: £76.7m) as a 3% cut in costs offset flat revenues.